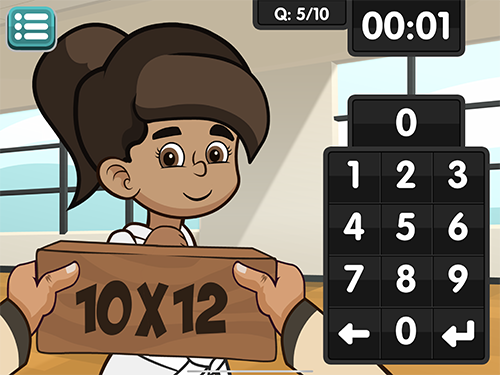 Times Tables Karate
Perfect training for the Year 4 Multiplication Tables Check
Progress through the Times Tables facts and earn your Belts. Challenge an opponent to a Times Tables Duel. Meditate! Explore visual representations of the Times Tables Facts while relaxing in the Meditation Room. Focus on specific facts in a Timed Training session.
*Multi-touch features not available in desktop version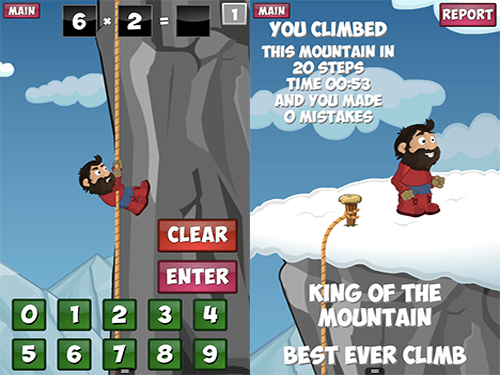 Times Table Mountain
You can now climb Table Mountain on your Tablet or Phone! Completely redesigned and updated from the original PC game, Times Table Mountain offers a great way of practising, and tracking the learning of, all the times table facts.
As well as levels for each of the times tables, the app also has levels which address the objectives for each year group in the UK Maths Curriculum.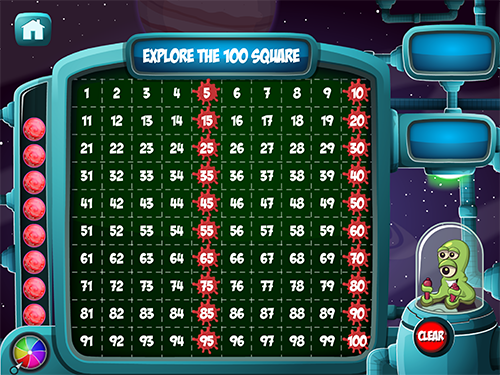 Splat Squares
1 - 100 Squares are an essential resource in the primary classroom. With 2 minute games covering addition, subtraction, multiplication and division, and the open-ended 'Explore the 100 Square', Splat Squares provides a fantastic, interactive way of developing a range of mathematical skills.
All your favourite Times Tables Apps, Primary Games, Maths Packs, and a host of new activities, are now part of iR Online.
Visit www.interactive-resources.co.uk for a free trial.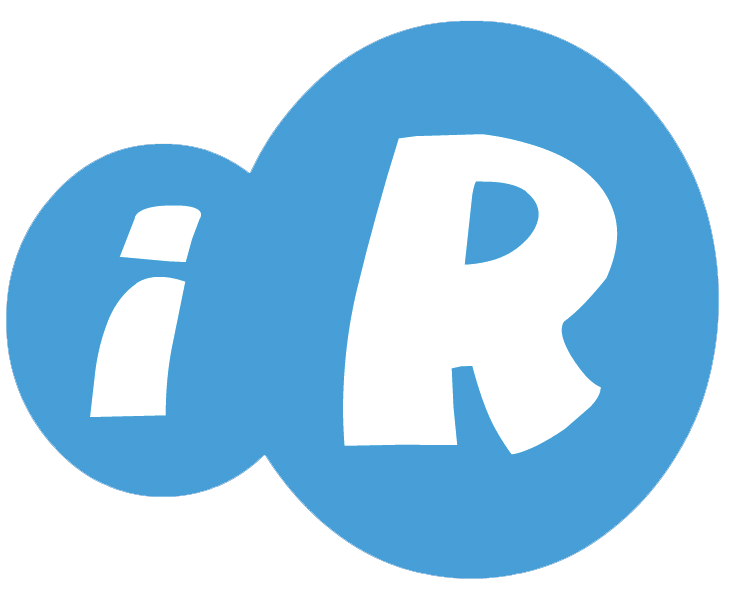 © Primary Games Ltd, 2023